Product Description
Copper base powder metallurgy sintered parts is one series of the powder metal products which QFAP supply.

Powder metallurgy is a metal-forming process performed by heating compacted metal powders to just below their melting points.
Advantages of powder metallurgy:
- Part-to part uniformity for improved product quality
- Shape and material flexibility
- Application versatility
- Cost-effectiveness metal-forming solution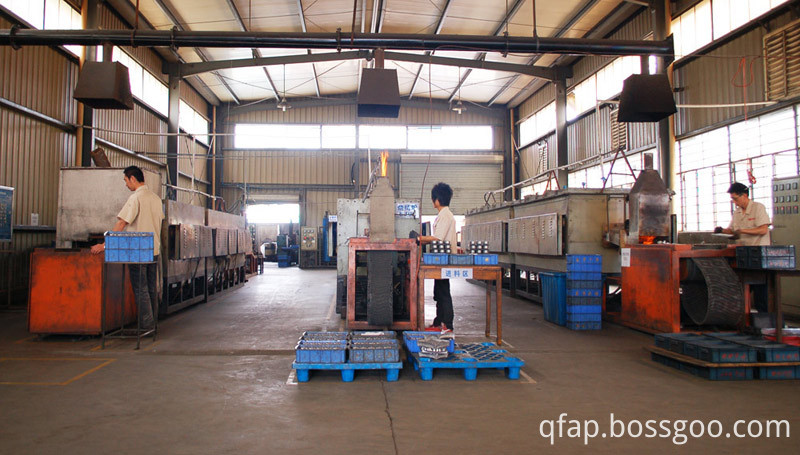 Since 2008, QFAP has specialized in research and sells the powder metal products more than 10years. Main of the powder metallurgy products we supplied: furnace burner inserts, clutch cores, jaw couplings, bearing antifriction parts, gears, gear rings, sprocket wheels, metal injection molding products and other kinds of iron base or copper base products.
Main of our customers is from North America, Europe, Japan and Korea.