Product Description
Zero Turn Turf Riding Mower Spindle Housing is a crucial part for your mower deck spindle assembly; it always assembled with bearings, blade spindle, tube, dust cap, screw nut, etc.
This series of spindle housing is made of ductile iron. With the high strength, it could protect your bearings and spindle safely.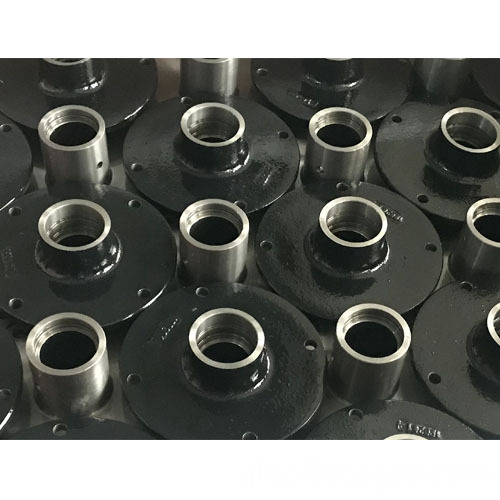 Why choose QFAP?
We have specialized in producing high precision mechanical parts more than 10years, got 6years experience on mower deck blade spindle.
All of our cooperators are large mower companies , bearing companies and agricultural equipment companies, most of our products are shipped to north America, Europe and Australia.
Because of the long term cooperation, we could supply our customers not only the products but also our recommendation on the designs to saving costs.