Product Description
Road roller inner bearing housing usually applied in the roller drum/single drum roller/vibratory roller.
Different against with other bearing housing we made, with the high precision and excellent material, this series of roller inner bearing housings are supplied for LONKING road rollers,single drum rollers and vibratory rollers.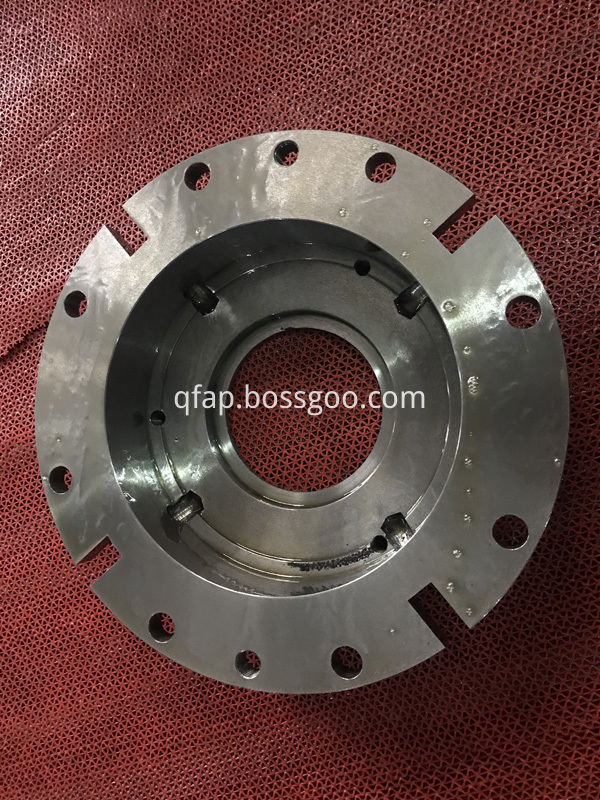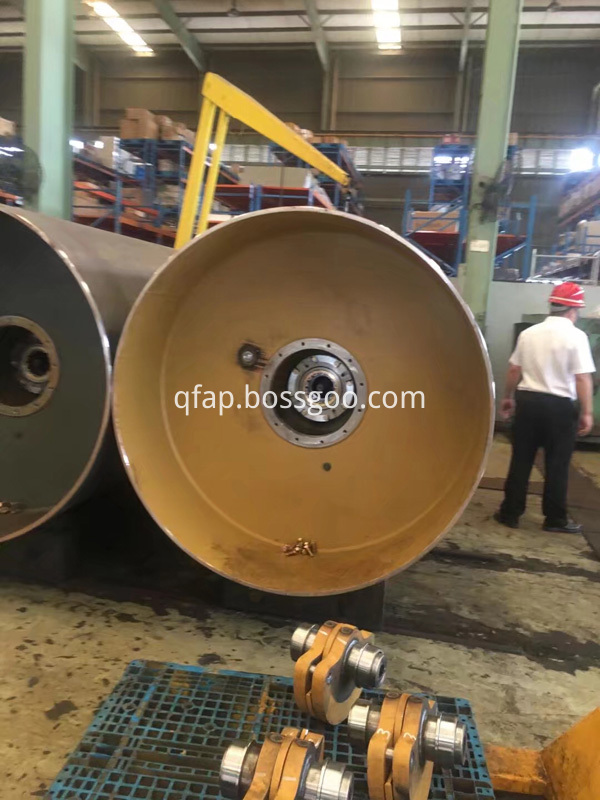 More detail information for this road roller bearing housing as below:
Material: grey iron, ductile iron, steel casting, etc...
Inner bore diameter: 5-15inches
Outer diameter: 10-20inches
Surface treatment: painting, powder coating, zinc plating, clean & oiled.
As a professional supplier of bearing housings, QFAP produces bearing housings in a wide range of designs and sizes that are based on experience collected in all industrial areas.
All of our cooperators are large bearing companies, mower companies or agricultural equipment companies, most of our products are shipped to North America and Europe.
Because of the long term cooperation, we could supply our customers not only the products but also our recommendation on the designs to saving costs.
To meet your demand, we are a manufacturer, also we are a designer.