Product Description
Hydraulic reservoir tank fill neck flanges are alway as a weldable flange which can be welded to a hydraulic reservoir tank to make an inlet/outlet connection.
More details about our hydraulic reservoir tank fill neck flange as below:
Material: DOM tube, seamless steel, stainless steel, carbon steel, etc.
OD.: 1-20 inches
ID.: 0-16 inces (with turned thread)
Length: 1-20 inches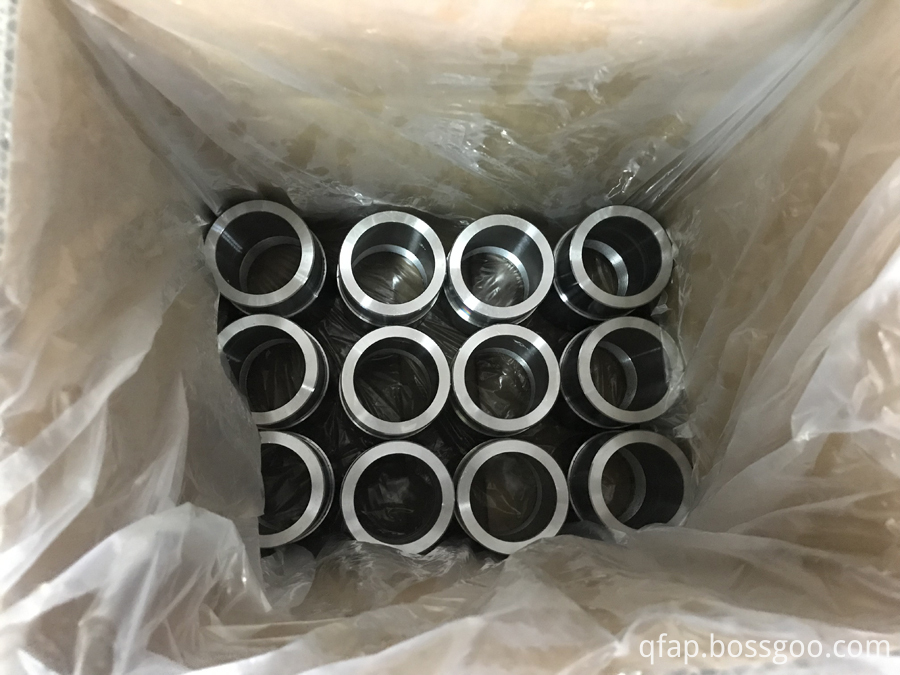 Why choose QFAP?
We have specialized in producing high precision mechanical parts more than 12years, especially for neck flanges, boss fittings, socket weld fittings, tube fittings, O-ring port, weld female boss, shaft sleeves, etc.
All of our cooperators are large bearing companies, mower companies or agricultural equipment companies, most of our products are shipped to North America, Europe and Chinese domestic market.
Because of the long term cooperation, we could supply our customers not only the products but also our recommendation on the designs to saving costs.
To meet your demand, we are a manufacturer, also we are a designer.