Product Description
Mower Deck Aluminum Spindle assembly is a crucial part for your lawn mower cutting deck that work together with the pulleys and belts to perform clean and even mowing.
This spindle assemble is combined from bearings, spindle housing, spindle, and tube.
With our excellent quality control, we could assure the torque forces within 0.13N.m after assemble.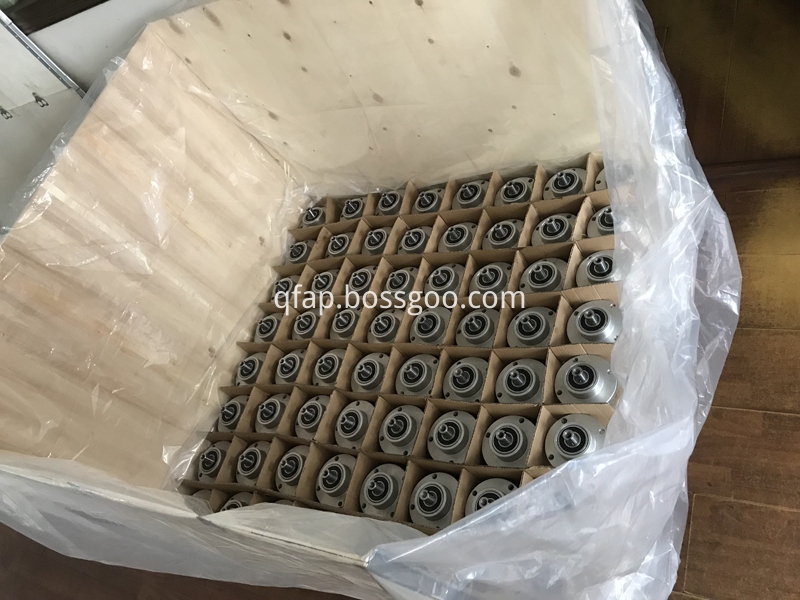 Why choose QFAP?
We have specialized in producing high precision mechanical parts more than 10years, got 6years experience on mower deck spindle assembly.
All of our cooperators are large bearing companies, mower companies or agricultural equipment companies, most of our products are shipped to North America and Europe.
Because of the long term cooperation, we could supply our customers not only the products but also our recommendation on the designs to saving costs.
To meet your demand, we are a manufacturer, also we are a designer.